Welcome to Independent Home Products, LLC
Walk in Bathtubs of Arizona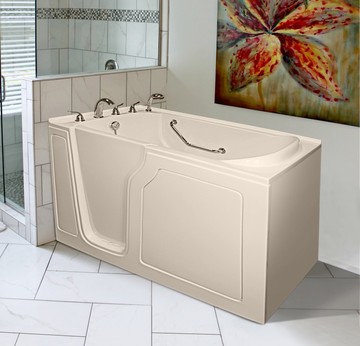 Serving Phoenix, AZ and much of Arizona since 2007, Independent Home Products, LLC has proudly provided local residents with custom bath renovations and remodeling, including handicap accessibility to keep yourself or your loved one as independent in the home as possible for as long as possible. Our Phoenix walk in bathtubs and walk in showers have become the industry standard for functionality, beauty and ease of use. Whether you are in need of a hydrotherapy tub in Phoenix for pain management or improved circulation or require a walk in shower to tub due to difficulty with mobility, Independent Home Products, LLC is AZ's choice in providing walk in showers and tubs in Phoenix that are built to last. We've helped to improve the quality of thousands of lives, and we'd love to help you too.
Why Choose Independent Home Products, LLC to Install Your Walk In Tub in AZ?
People Behind the Product. All of the staff at Independent Home Products, LLC are caring bathroom safety experts in Phoenix. We understand that a walk in tub is a big investment. They are an investment in your health and quality of life. We'll help you each step of the way; from selecting a walk in bathtub that best suits your needs and budget to installing the walk in tub in your Phoenix home.
A Name You Can Trust. Independent Home Products, LLC a trusted name in the Walk- In Bath Tub business. Customer service is always our #1 priority. With our outstanding record with both the BBB and the R.O.C., you can rest easy knowing you've made a smart decision and that your health and safety are safe and secure.
Quick and Efficient. Our lead time is generally quite fast. We can arrive to your home, measure your space, help you select the best walk-in tub for your needs, order the tub, and have it shipped and installed within 10 to 14 days! Our system is streamlined to fulfill orders quickly and efficiently, saving you time and money. Call Independent Home Products, LLC to transform your bathroom safety hazard into a luxurious spa by installing a walk in bathtub in your Phoenix home.
Visit our YouTube Channel to see our walk in tub transformations!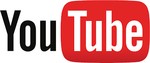 ---
Call for FREE Quote
---
Call anytime to discuss your Phoenix Walk in Bathtub needs!
For more information, visit our Walk in Bathtubs FAQ.